Arc provides capacity-building programming to accelerate growth. We continue the high level of growth that incubation companies need after attending an early-stage accelerator and/or need to be ready for Series A funding. 
Our accelerator companies are located around the world. They join the Arc Family to work with Arc's industry experts for advisory and investment opportunities, and to expand their networks.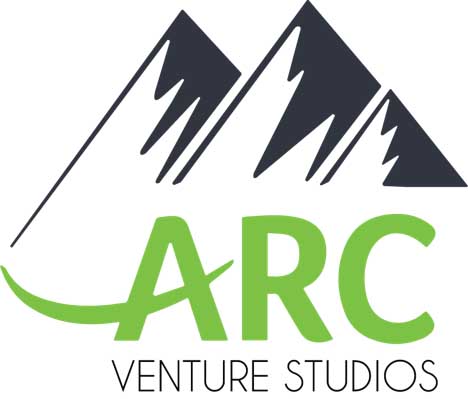 Denver's premier edtech & special needs co-working community.
The Arc Venture Studios campus is a rich environment of entrepreneurs, sales and marketing professionals, investors, and educators.  We incubate our accelerator companies out of this physical onsite campus. We also have a few select co-working tenants who share in our community.  
Arc Accelerator companies can choose to work from our Arc Venture Studios offices. To come work in our space, email kcuster@arccd.com for a tour, pricing and location.