Directly Investing in You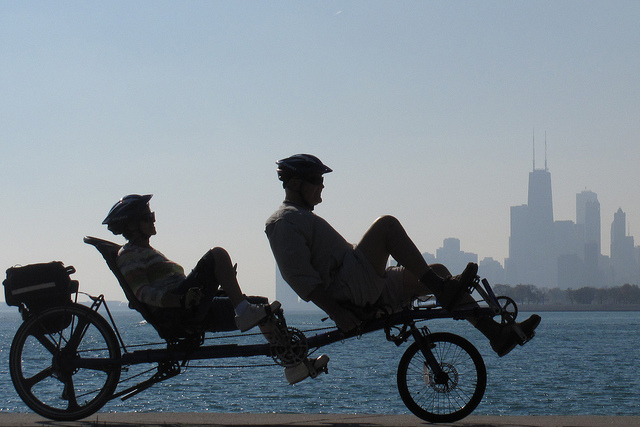 Our investment portfolio today has more than 20 companies. The investments range from $50,000 to $500,000. They typically occur in the early stage of your lifecycle. Most investment companies start as advisory clients.
We are primarily minority investors, although we will consider control investments, along with outright acquisition. What makes Arc unique is our understanding of and the ability to operate the companies we invest in. We become involved. When appropriate, we join the board of directors. In rare cases, one of us may be available to serve an interim CEO or leadership role.
Typically, we are involved from 90 days to 24 months. We are able to then recruit for you the right professionals with highly unique skills to help you succeed.