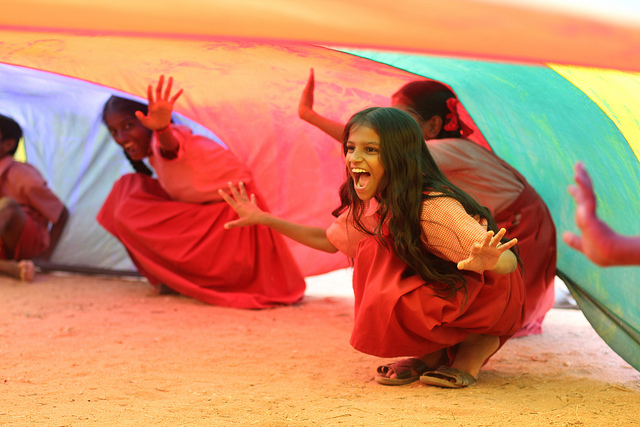 Arc Capital Development announced on January 30 that it made investments in six companies in 2013, which together raised more than $5 million. The education and special needs-focused global private equity and advisory firm assumed a majority position in one company and a minority position in the remainder of the companies. In most cases, Arc also took a role on the boards of directors of the companies.
The companies include four in the special needs education marketplace and three whose primary delivery method is through mobile apps. Arc also continued its successful affiliation with the Software and Information Industry Association's (SIIA) Innovation Incubator Program, with two "Most Likely to Succeed" innovation award winners among the companies.
"We were pleased that 2013 presented strong opportunities for investment in the education space, particularly in the special needs area," said Arc founding partner Kevin Custer.
Arc took a position or made an investment in the following companies:
"During 2014, we will continue to build on these investments and in our other portfolio companies, while seeking opportunities to invest in innovative education and special needs companies," added Arc founding partner Rita Ferrandino.
Throughout the marketplace, venture investments in K-12 education technology increased from under $500 million in 2011 to more than $1.2 billion in 2013.
(Photo credit Johan Bichel Lindegaard on Flickr)