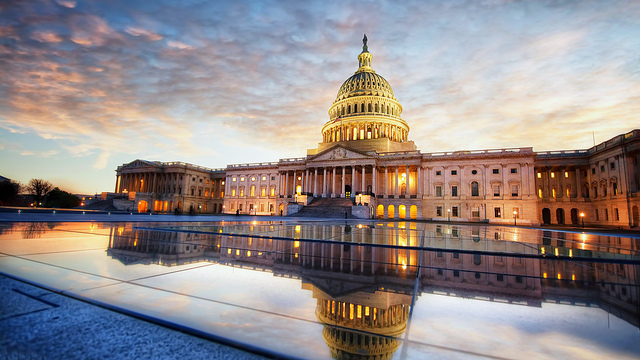 ED-Lection 2016 With the Presidential race gearing up, Arc will track candidates' education policy positions. Stay tuned.
DREAM-ers Donation Mark Zuckerberg announced that he and his wife Priscilla Chan are giving $5 million to TheDream.US as part of their commitment to supporting education in the Bay Area. They join philanthropists Don Graham, Amanda Bennett, and Bill Ackman, who had previously pledged $30 million to TheDream.US, in working to ensure that education is a human right and that the potential and talents of DREAMers are not denied because of their status.
Indiana Testing Education policy watchers are paying close attention to an Indiana bill that would dump the ISTEP exam in favor of an "off-the-shell" national test.
Texas Education Funding A Texas lawmaker's plan to overhaul the state's public education funding system gets favorable reviews from school districts during a marathon legislative hearing, reports The Texas Tribune.
(Photo credit WBeem on Flickr)