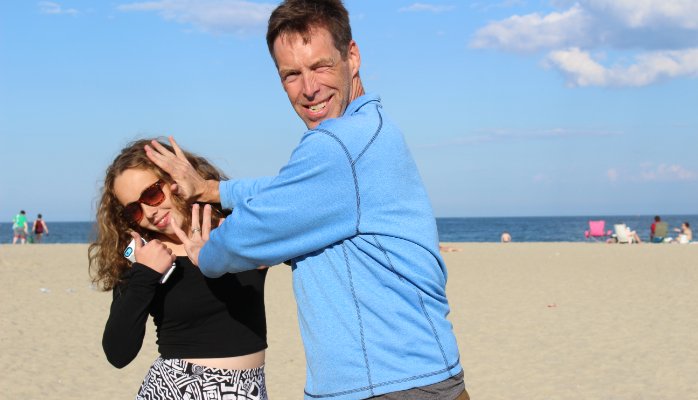 This week, I talked to five CEOs. I met another dozen at the GSV Investor Day. Everyone is juggling 10,001 summertime Must-Dos. It looks like chaos. But it's not. domain name test These priorities are the same for everyone, and somewhere on that priority whiteboard is "Marketing." Based on company lifecycle, it's either at the very top or just below items like product releases and funding finalization. Here's a simple four-step marketing checklist to help you organize your approach.
Marcom
Branding, thought leadership, communications channels – marcom is about deploying the strategies that elevate your business and your executive voice. A goal of being successfully acquired in one year requires a different strategy than a goal of international expansion. Set your corporate goals first; build the marcom message and strategy around them. Finish this sentence: "My company will become #1 in the world at _____________."
Product Marketing
Tools: Develop the messaging and collateral that deliver your 2015-16 value proposition to your target customers. What are you missing? What tools do the best companies have that you need to emulate? Targets: Refine your customer profiles. What has changed? New Needs: As you grow, customer needs become exponentially more complex. What marketing infrastructure is needed to support your success? Think about events, webinars, content development and new multimedia options.
Sales Marketing
Funnel, funnel, funnel. Evaluate how a potential customer learns about you and build three ways that you a) speed up that process; and b) expand your reach in new ways. Your top marketing goal is to deliver highly qualified leads to the sales team. With prospecting strategies evolving rapidly, analytically review what has worked for you and for non-educational companies. Grade your own CRM funnel process. Separate the things you can accomplish easily and focus on those. By late summer, your first communications must start. If you build business through 1:1 sales, you need to pick now the conferences to attend, and build a strategy for booking those key meetings.
Corporate Marketing:
Whatever your internal communications are today, make them better. Send a weekly wrap-up email to the team. Share articles that remind the team of the outside world and how your mission fits into the bigger picture. If you're a small team, empower everyone to participate in the marcom elements. We work in education because we believe in a higher mission – make sure everyone feels it.
Need help sorting it out? Arc is here to talk about marketing, investment and building your company into the success story you dream about. Email us at info@arcnew.flywheelsites.com for more information.
P.H. Mullen is an edtech marketing executive based in Silicon Valley. He runs marketing for Arc client Junyo, acts as a mentor for GSVLabs, and advises multiple startups.