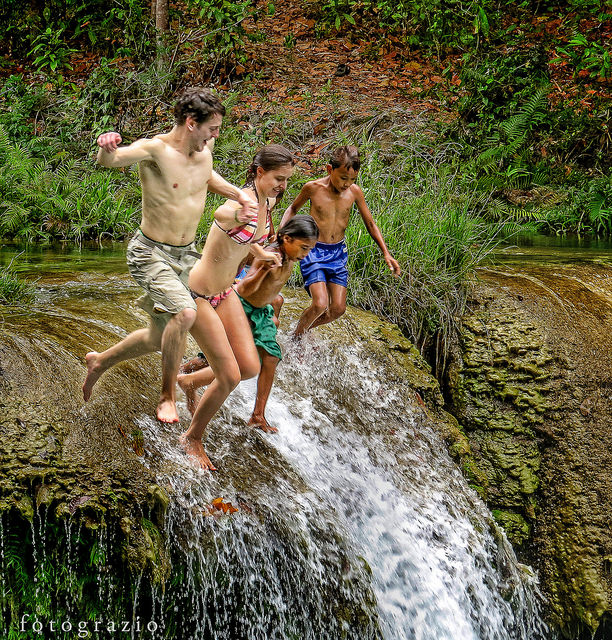 With schools in session, companies are necessarily focused on implementing products for customers, but it's important to look beyond implementation and remember this is also a critical time to focus on extending your relationship with your customers for the entire year.
As you focus on delivering products for your customers during the back-to-school season, take the time to find out exactly what it is they are looking to accomplish. Set expectations of what success is going to look like for them with your products for their year, and then learn what expansion could look like if you meet those expectations. By doing this, you can find out how you may be able to meet their needs with your current products. If they have any pain points, this gives you the opportunity to evaluate what can be done to make improvements throughout the year.
With customers trying to take a long view of the upcoming school year before they are deep into their day-to-day routines, this is the best time to get in-depth thoughts from them. While they are focused on the year ahead, it is a great opportunity to build a plan with them – and an important chance to start setting up your lifetime value with your customer.
(Photo credit Wayn S. Grazio on Flickr)